PA pulls staff from Rafah border crossing to protest brutal practices by Hamas
Hamas says PA's decision step by Abbas in separating West Bank from Gaza (AFP/file photo)
The Palestinian Authority (PA) said on Sunday it was withdrawing staff from the key Rafah border crossing with Egypt in the southern Gaza Strip to protest against "brutal practices" by rival faction Hamas.
"This decision comes in the light of recent developments and brutal practices of the de facto gangs" in the Gaza Strip, said the PA's civil affairs authority in a statement, quoted by official Palestinian news agency WAFA. The decision is to be effective on Monday morning.
The statement accused Hamas of "summoning, arresting and abusing our employees", leading the PA to conclude its presence was futile. "Since we took over the Rafah crossing, Hamas has been obstructing the work of our crew there."
PA orders its employees to leave Rafah border crossing The Jerusalem Post – Israel News In a surprise move, the Palestinian Authority announced on Sunday that it has decided to pull out all its employees from the Rafah border crossing between the … https://t.co/fMbKXJyZ9G pic.twitter.com/r3kWD4SiOg

— Hurshal (@Hurshal) January 6, 2019
The WAFA statement further noted that Egypt had made opening the Rafah crossing – the only land crossing from the Gaza Strip to non-Palestinian territory other than two posts with Israel – conditional on the PA being in charge of it. The move is expected to push Egypt to close the crossing, Ynet News said.
The decision came two days after Abbas met in Cairo with Egyptian President Abdel Fattah Sisi, the Jerusalem Post said. It was not clear on Sunday night whether the decision had received the approval of Sisi.
Hamas spokesman Fawzi Barhoum said the decision was part of Abbas's effort to separate the Gaza Strip from the West Bank in order to pave the way for the implementation of US President Donald Trump's yet-to-be-announced plan for peace in the Middle East, the Jerusalem Post reported.
Islamist movement Hamas seized control of Gaza in 2007 in a near civil war with Palestinian President Abbas's Fatah party.
READ MORE ►

Hamas arrests five suspects over raid on Palestinian Authority media station in Gaza
Still, the PA took control of Rafah in November 2017 as part of a deal that saw Egypt reopen a border that had been shut from August that year and largely sealed for years before that, AFP said.
The PA is based in the city of Ramallah and only governs parts of the Israeli-occupied West Bank, which is separated from the Gaza Strip by internationally recognised Israeli territory.
In late December, a Fatah spokesman accused Hamas of carrying out mass arrests of its members in the Gaza Strip. Hamas denied the allegation.
Several attempts to reconcile Fatah and Hamas have failed in recent years.
The internationally recognised PA has tightened pressure on Hamas in recent months by reducing the salaries of civil servants in Gaza, which has been squeezed by a long Israeli blockade.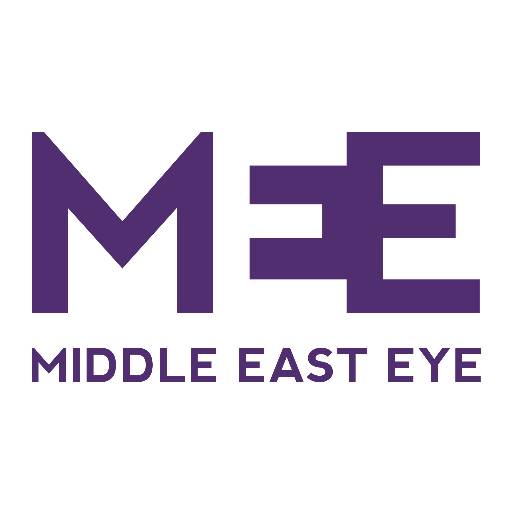 [contfnewc] [contfnewc]