UK News
'Ambitious' shake-up of children's mental health
Children in England will be seen by mental health services within four weeks, as part of a Government pilot.
The new waiting time target is one of a number of proposals outlined in a preliminary report to be published on Monday.
Health Secretary Jeremy Hunt described it as "an ambitious attempt" to transform the treatment of young people.
The plans include access to mental health support in schools and colleges, which will work in partnership with the NHS.
Mr Hunt said: "Every school will have a senior mental health lead, who will be trained to understand what someone's mental health condition might be and the help they might need.
"Then we will set up a programme to help people with mild to moderate needs get help quickly and early. But also for the people with severe mental health needs we will make sure that the NHS wait is much shorter."
The Government is promising an extra £300m over the next three years to fund the proposals.
The idea is to try to ensure more children and young people with mental health problems are identified and treated as early as possible.
Education Secretary Justine Greening said that some schools currently have to tackle mental health "a bit more independently than we would like".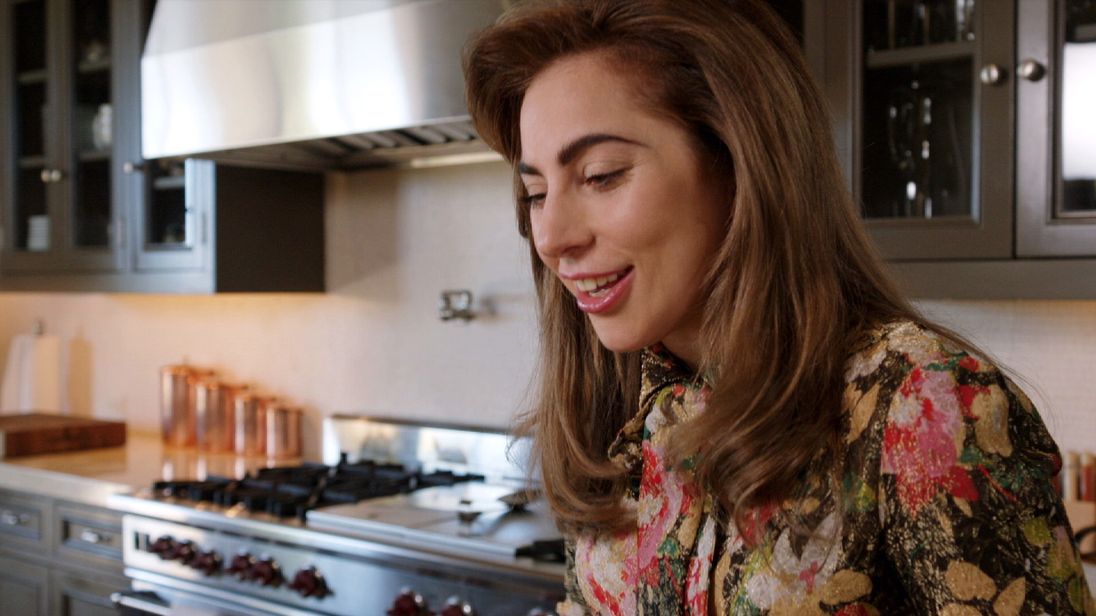 :: 150 children a day being denied mental health treatment
"Over time we can start to build a better evidence base," she said, "particularly around prevention and mild to moderate mental health conditions, how we treat those effectively and critically how schools can work with hospitals and the health service better.
"The first trailblazer areas will be over the next two years. They will be in place by 2019 and by the end of this Parliament we are hoping that 25% of children's schools will be able to get these better connections into the health service."
There is some scepticism around the plans, however, in light of NHS waiting time targets already being failed in some areas.
Labour's shadow education secretary, Angela Rayner, said the money being put forward simply is not enough.
"I would give the Government more credit if they hadn't cut both services in the way that they have," she said.
"Many people listening to the programme will know that actually services are really overstretched and children are waiting years for that vital support.
"So this is a drop in the ocean compared to the cuts that services have faced."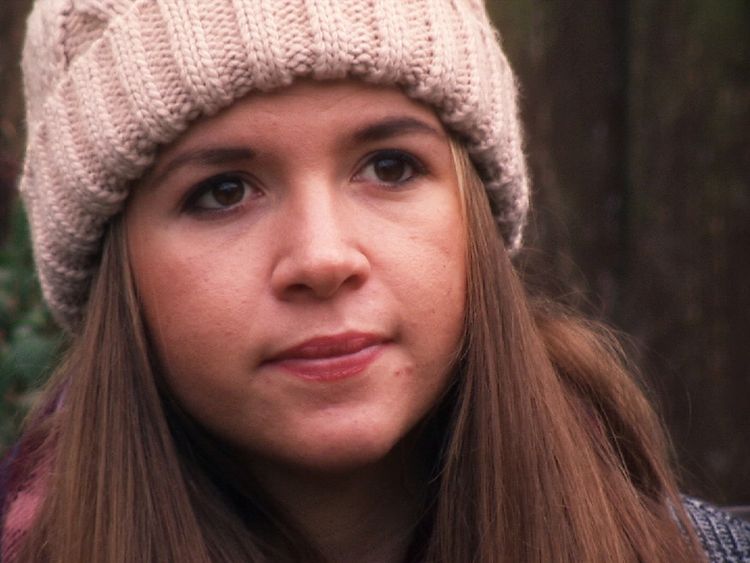 Around half of all mental health issues are established before the age of 14.
Twenty-two-year-old Jodie Goodacre was eight when she first started having problems and has since been diagnosed with bipolar disorder and borderline personality disorder.
She told Sky News earlier intervention could have changed her life.
"Having early intervention would have helped. I would have known better methods to manage the emotional pain I was going through and I would have known I wasn't alone.
"That was one of the main things for me thinking that I was the only person in the world going through this, and that I was weird for it."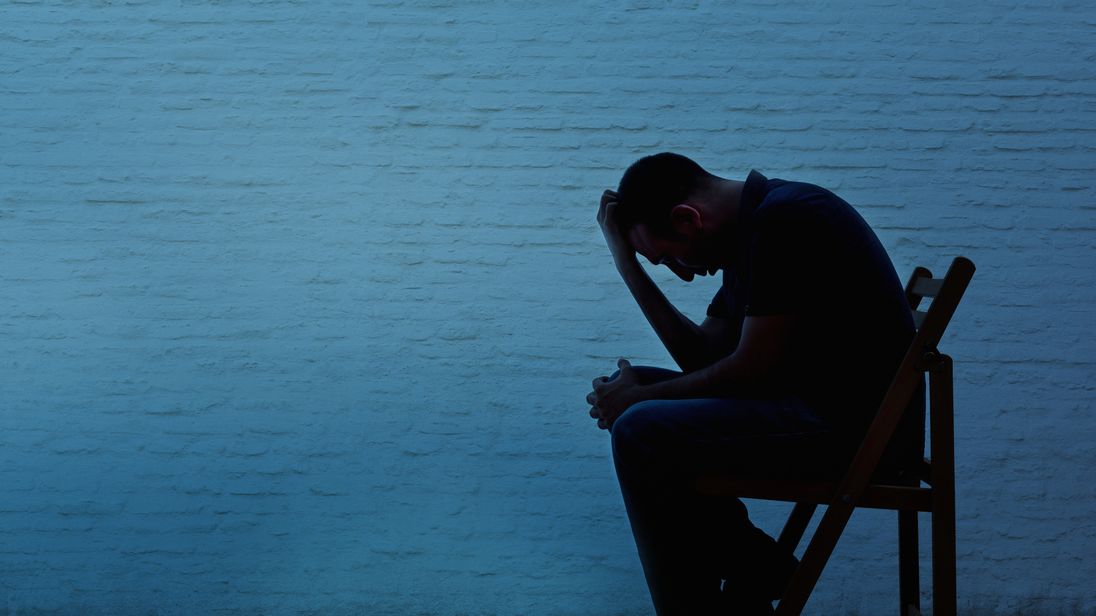 Other proposed measures included ensuring that every primary and secondary school is offered mental health awareness training, and commissioning further research into how to better support vulnerable families.
Charities are welcoming the plans but also questioning the detail.
Mark Bush from Young Minds said: "Four weeks is already a long time to wait, and families will be asking what does that four weeks mean? Four weeks until assessment? Four weeks from assessment to treatment?
More from Jeremy Hunt
"Because in that time people's needs are going to escalate and what we don't want is more children in crisis in our community."
The consultation on the preliminary paper will run for around 12 weeks, with a number of round table discussions run by the Department of Health and Department for Education.
[contf]
[contfnew]

[contfnewc]
[contfnewc]Original Article