Middle East
Europeans want Iran bank connected to world: French senator
French Senator Philippe Bonnecarrere, right, with members of France-Iran Friendship Group in Tehran on Sunday (AFP)
European nations are seeking to ensure at least one Iranian bank stays connected to the world after the US imposed new sanctions against the country, a French senator said in Tehran on Sunday.
The US pulled out of a landmark 2015 nuclear deal with Iran in May and has been reimposing punishing sanctions on the Islamic republic, targeting in particular its financial system. The most draconian measures, which seek to force Iran's major customers to stop buying its oil, are set to resume on 5 November.
The European efforts to help Iranians benefit from the nuclear deal despite the US sanctions is "difficult but it's possible", said French Senator Philippe Bonnecarrere. who was in Iran with six other members of the French parliament, AFP reported.
Frances foreign ministry said on Thursday a so-called Special Purpose Vehicle (SPV) that the European Union is considering creating to enable trade with Iran could be used more broadly to help the bloc avoid the extraterritorial reach of U.S. law. #JCPOA https://t.co/QiZMQx3LZ7

— Sina Azodi (@Azodiac83) October 19, 2018
One way was "to have at least one Iranian bank remain connected to the international banking system through SWIFT to keep up commercial relations on goods or services that are not subject to sanctions," he added.
Bonnecarrere, who heads the France-Iran friendship group in the upper house of parliament, made the remarks during a news conference with French and Iranian counterparts.
The EU's foreign policy chief, Federica Mogherini, said last month that a Special Purpose Vehicle (SPV) under consideration to facilitate trade with Iran may be in place "before November".
European diplomats have previously described the SPV proposal as a means to create a barter system, similar to one used by the Soviet Union during the Cold War, to exchange Iranian oil for European goods without money changing hands.
The 2015 nuclear deal was agreed between Iran and the so-called 5+1 group – UN Security Council permanent members Britain, China, France, Russia and the United States, plus Germany.
[contf]
[contfnew]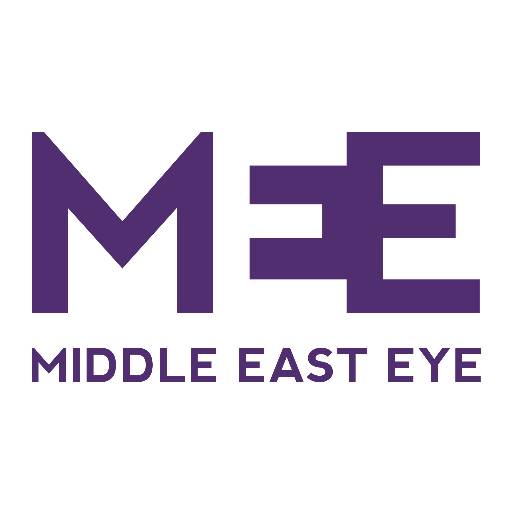 [contfnewc]
[contfnewc]