Tech
Facebook using AI to help prevent suicide
Facebook has begun monitoring its users to see if they are suicidal so it can contact the emergency services.
Mark Zuckerberg, the company's founder and chief executive, explained the move in a post on the platform, writing: "Here's a good use of AI: helping prevent suicide."
Facebook said it is starting to roll out the software beyond the US, and that it would eventually be available worldwide – except in the EU.
Facebook did not immediately respond to Sky News' enquiries regarding why the proactive detection service would not be available in the EU.
Other services the social media company offers, such as the tag suggestions feature, are prohibited in the EU due to strict data protection laws.
The move came after Facebook announced a trial to tackle revenge pornography on the site by having users register their nude photographs ahead of time.
"Starting today we're upgrading our AI tools to identify when someone is expressing thoughts about suicide on Facebook so we can help get them the support they need quickly," Mr Zuckerberg said.
The upgrade to those tools followed a trial which Mr Zuckerberg said "helped us connect with first responders quickly more than 100 times", although no other data regarding the trials was made available.
"With all the fear about how AI may be harmful in the future, it's good to remind ourselves how AI is actually helping save people's lives today.
"There's a lot more we can do to improve this further," he said.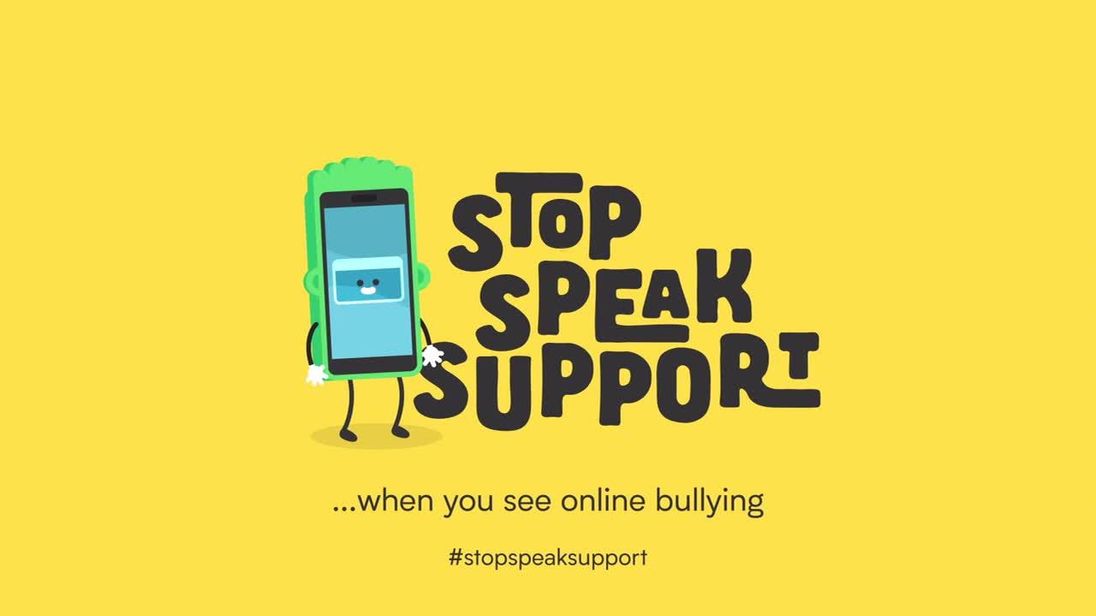 "Today, these AI tools mostly use pattern recognition to identify signals – like comments asking if someone is okay – and then quickly report them to our teams working 24/7 around the world to get people help within minutes.
"In the future, AI will be able to understand more of the subtle nuances of language, and will be able to identify different issues beyond suicide as well, including quickly spotting more kinds of bullying and hate," said Mr Zuckerberg.
Earlier in November, Prince William described anonymity online as "really, really dangerous" in a video to launch a new action plan against cyberbullying.
The Duke of Cambridge spoke to the mother of a son killed himself after being bullied online, and a young girl who also tried to take her own life at the age of 13 after suffering abuse through social media.
:: Anyone feeling emotionally distressed or suicidal can call Samaritans for help on 116 123 or email jo@samaritans.org in the UK.
[contf]
[contfnew]

[contfnewc]
[contfnewc]Original Article